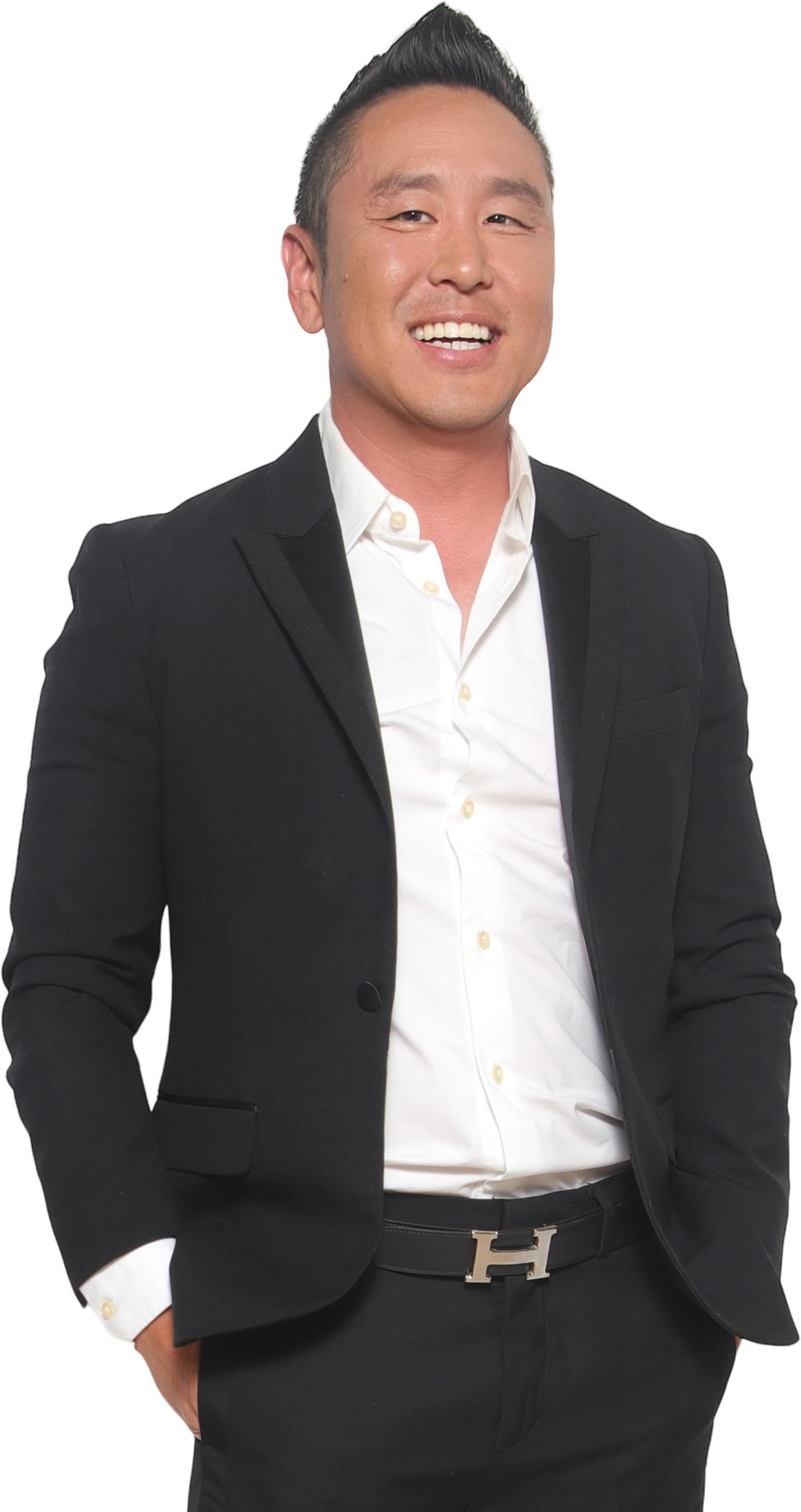 Meet Dr. Edward Park MD
Dr. Edward Park has been providing his patients with the highest level of care, and he wanted to extend that commitment to the community in a new way. That's why he decided to launch "Beauty and the Blade," a new radio show on Go Country 105 FM.
With "Beauty and the Blade," Dr. Park has created a platform to discuss life from a plastic surgeon's perspective and how to balance it all. Every Sunday morning at 7:30 am, listeners tune in to hear about the latest trends and topics in the plastic surgery industry, as well as lifestyle and interesting discussions with special guests.
As a highly skilled and experienced board-certified plastic surgeon, Dr. Park is uniquely qualified to provide insight into the world of plastic surgery. His passion for enhancing natural beauty shines through in every aspect of the show, and his dedication to his patients is evident in his commitment to providing accurate and helpful information to listeners.
Through "Beauty and the Blade," Dr. Park hopes to educate and inform the community about the latest trends and developments in plastic surgery, while also providing a glimpse into the life of a plastic surgeon. Tune in to Go Country 105 FM every Sunday morning to join the conversation and learn more about the world of plastic surgery from this true artist in the field.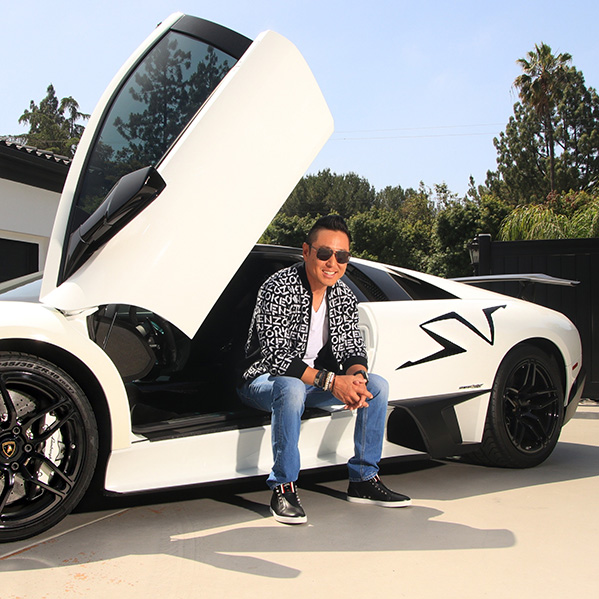 His Need For Speed
Dr. Park is not just a plastic surgeon but also an avid racer and car enthusiast. He first started racing in LotusCupUSA, a racing series known for featuring lightweight Lotus cars with excellent handling. Dr. Park's experience with Lotus cars further ignited his passion for racing and cars.
What Dr. Park loves about racing is the precision involved and the similarity of the flow to surgery. In racing, every move counts, and the smallest mistake can make or break the race. Dr. Park's experience as a plastic surgeon has honed his precision and attention to detail, which he also applies to his racing endeavors. The flow of racing, with its economy of movement, is also reminiscent of surgery, where every movement is deliberate and purposeful.
Dr. Park's passion for cars goes beyond racing. He appreciates cars as works of art, with the engine as the heart of the car that comes alive with adrenaline when started up. In collecting cars, he focuses on certain aesthetic lines that appeal to his artistic sensibilities. For Dr. Park, aesthetics are just as important in surgery as they are in cars. He has a creative eye for beauty, both in the body and in inanimate automotive curves.
Dr. Park's hobbies are a testament to his multidimensional personality. While he is known for his expertise in plastic surgery, his hobbies reveal his adventurous and creative side. His interest in racing and cars reflects his passion for precision, attention to detail, and aesthetics. Dr. Park's ability to appreciate the beauty in both the animate and inanimate world sets him apart as a well-rounded individual who is passionate about life both inside and outside of the operating room.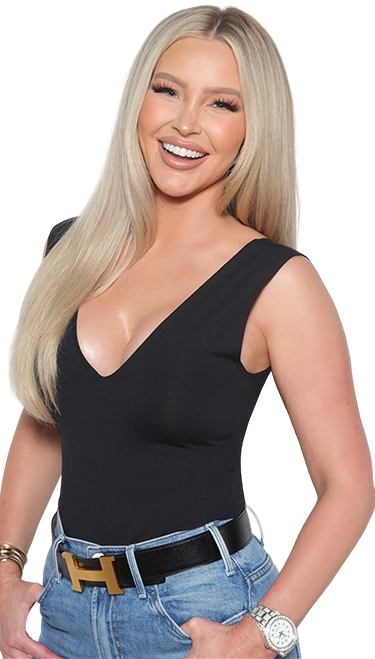 Meet Ashlee Park
Ashlee Park is the co-host of "Beauty and the Blade," which airs every Sunday at 7:30 am on Go Country 105 FM. With her bright and vivacious personality, Ashlee brings a unique perspective to the show's discussions on beauty tips and real-life experiences. As someone who is no stranger to plastic surgery, she is an open book, sharing her personal experiences with listeners in an uncensored and authentic way.
In addition to being a co-host and running the Face N Body Cosmetic Surgery practice, Ashlee Park is a part-owner and nurse. She is passionate about caring for all living things, which led her to become a nurse. At the practice, Ashlee not only takes care of patients but also the staff, always willing to help out in any way she can. She wants to inspire people to love themselves, and she is thrilled to have a job where she can help men and women look and feel their best. Ashlee has a talent for organizing, motivating people, and traveling.
"Beauty and the Blade" is the perfect blend of health and lifestyle, offering listeners an inside look at what real love looks like. With Ashlee's personal experiences and expertise in the field of plastic surgery, the show provides a unique perspective on beauty and self-care. Tune in to Go Country 105 FM to catch Ashlee and Dr. Park every Sunday morning and join in on the conversation.